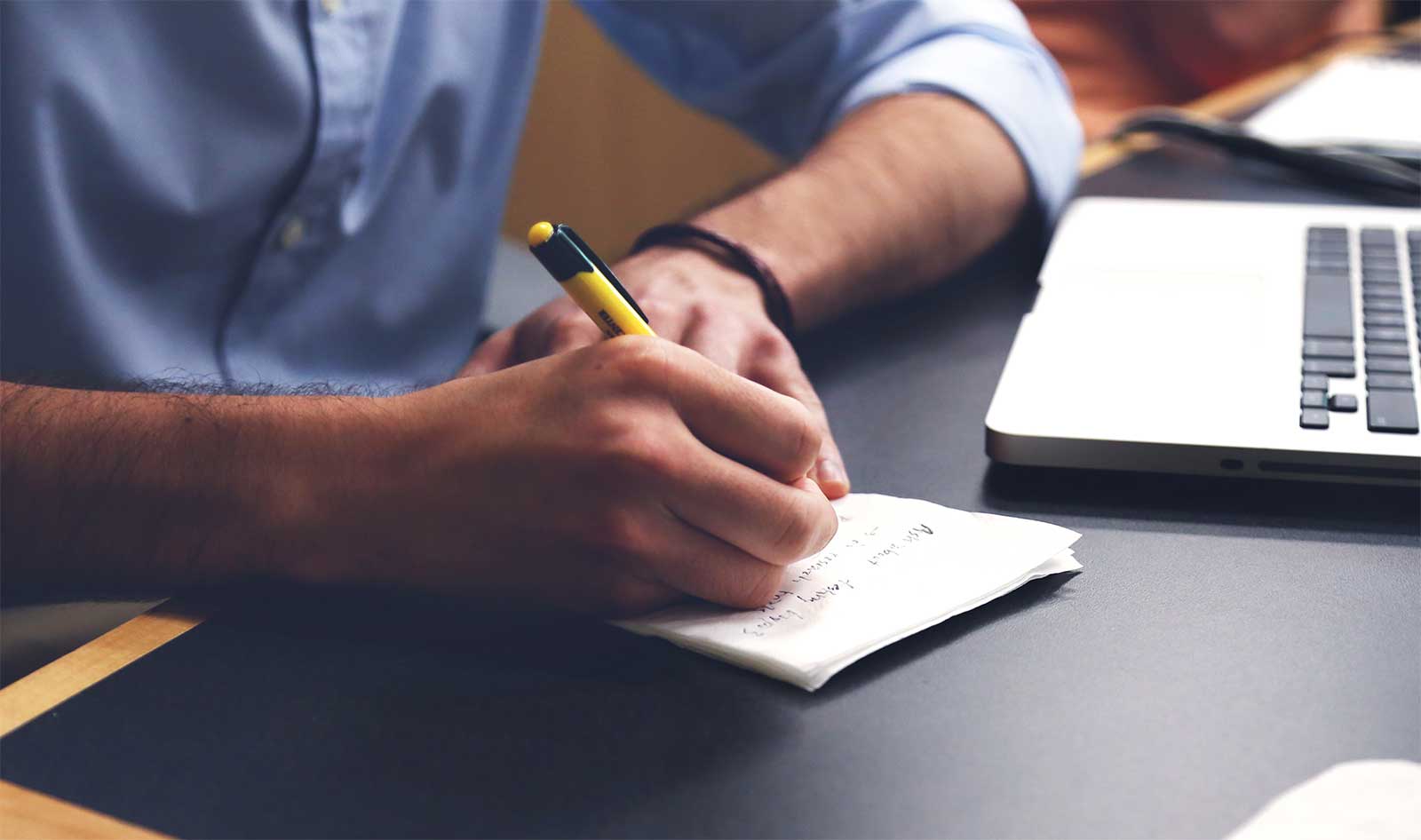 Plan
GPSItek knows that failing to plan is planning to fail. Our program management process integrates Project Management Body of Knowledge (PMBOK) methodology with templates from our ISO and CMMI-Dev compliant quality management system.
Execute
A project is more than just the realized work output. GPSItek believes in finding the right teams and supporting them to realize their full potential. By facilitating communication between team members and customers, our project managers remove roadblocks, reaffirm scope, and ensure that outcomes surpass expectations.
Monitor & Control
Quality should be baked into any project from the start. Using documented and repeatable processes and procedures that are monitored and continuously updated, GPSItek improves efficiency and prevents problems before they occur.