GPSItek is an authorized and approved U.S. Small Business Administration Joint Venture through the All Small Mentor Protégé Program (ASMPP).
GPSItek brings together GPSI Guam (Protégé), a Guam-based SBA 8(a) and HUBZone certified Small Business, and OBXtek (Mentor), a Veteran-Owned relationship-driven information technology and diversified professional services company headquartered in McLean, VA.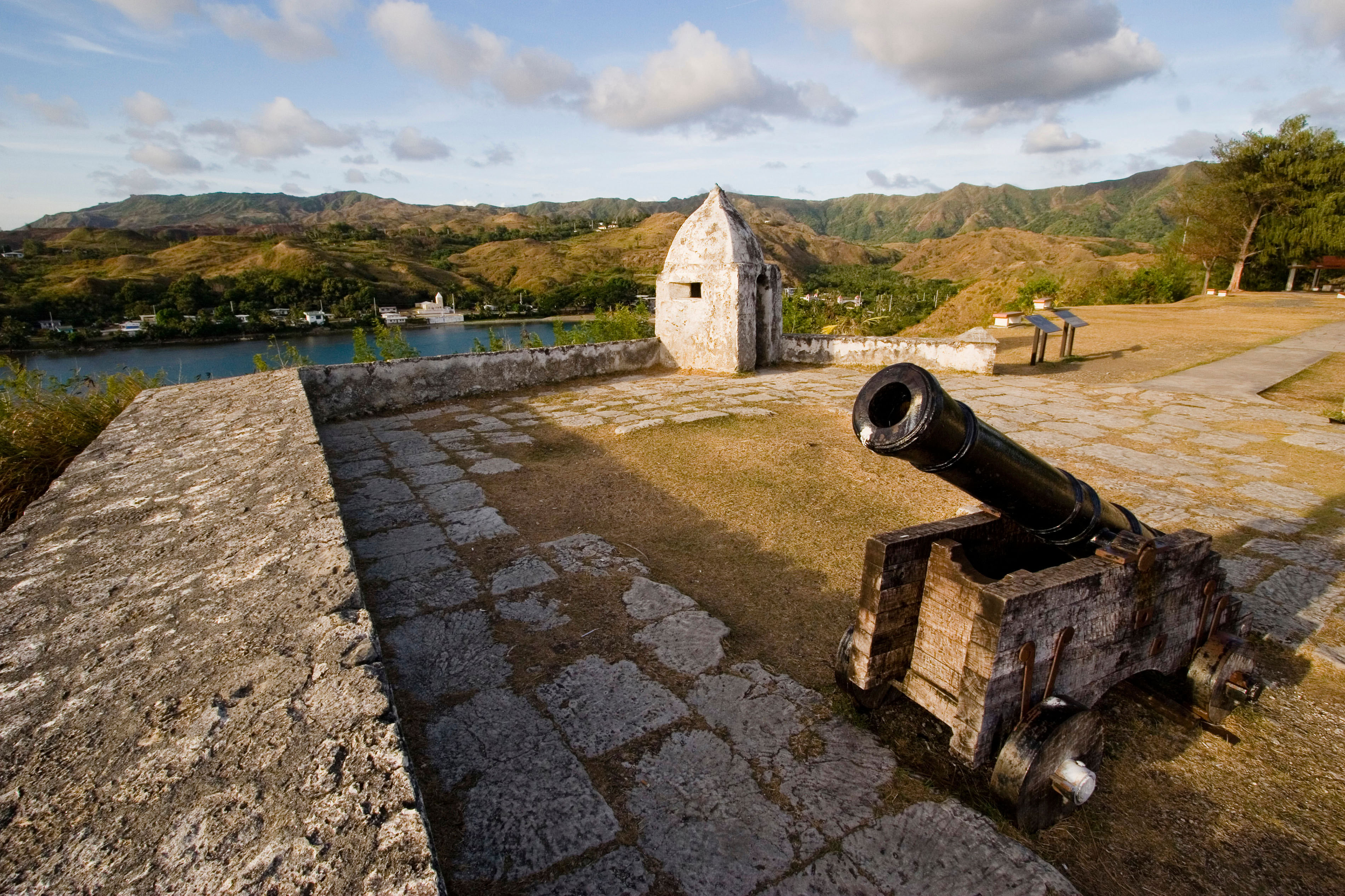 GPSI GUAM
Galaide Professional Services, Inc., does business as GPSI Guam, and is headquartered in Guam's capital of Hagatña. Our mission is to deliver dedicated quality professional services and our clients receive valuable military, federal, private sector, and local native experience to facilitate and mitigate solutions in support of their requirements.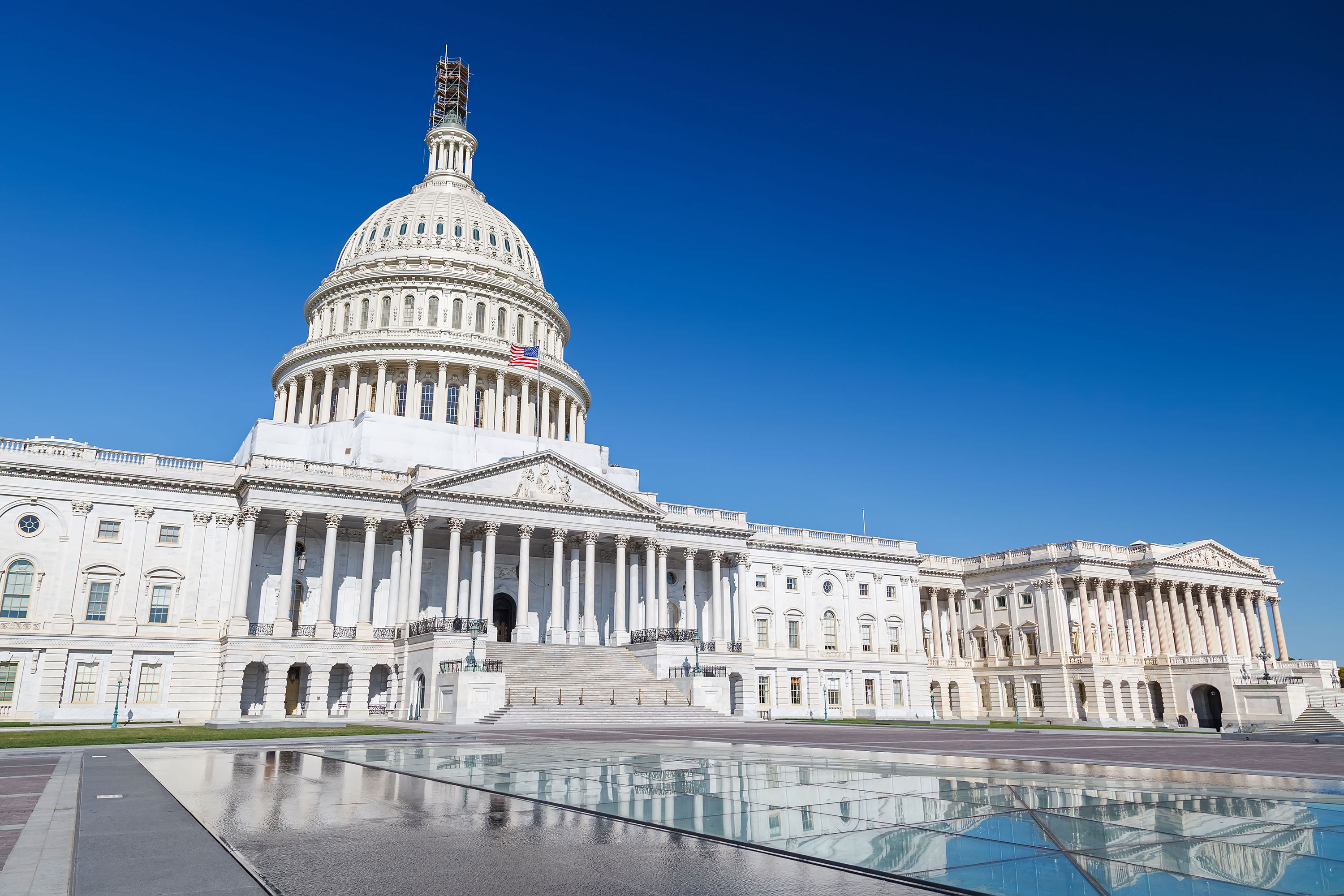 OBXtek
From our inception on North Carolina's Outer Banks, OBXtek has been determined to offer superior customer service while developing innovative technical solutions that address the Federal Government's toughest challenges. We're a relationship driven company that pledges excellence and honesty throughout our engagements. OBXtek's topflight teams have an established reputation for consistent and efficient problem-solving for our portfolio of federal government customers.
Partnering for Results
Experienced, adept, proficient, and creative: find out how we can help.